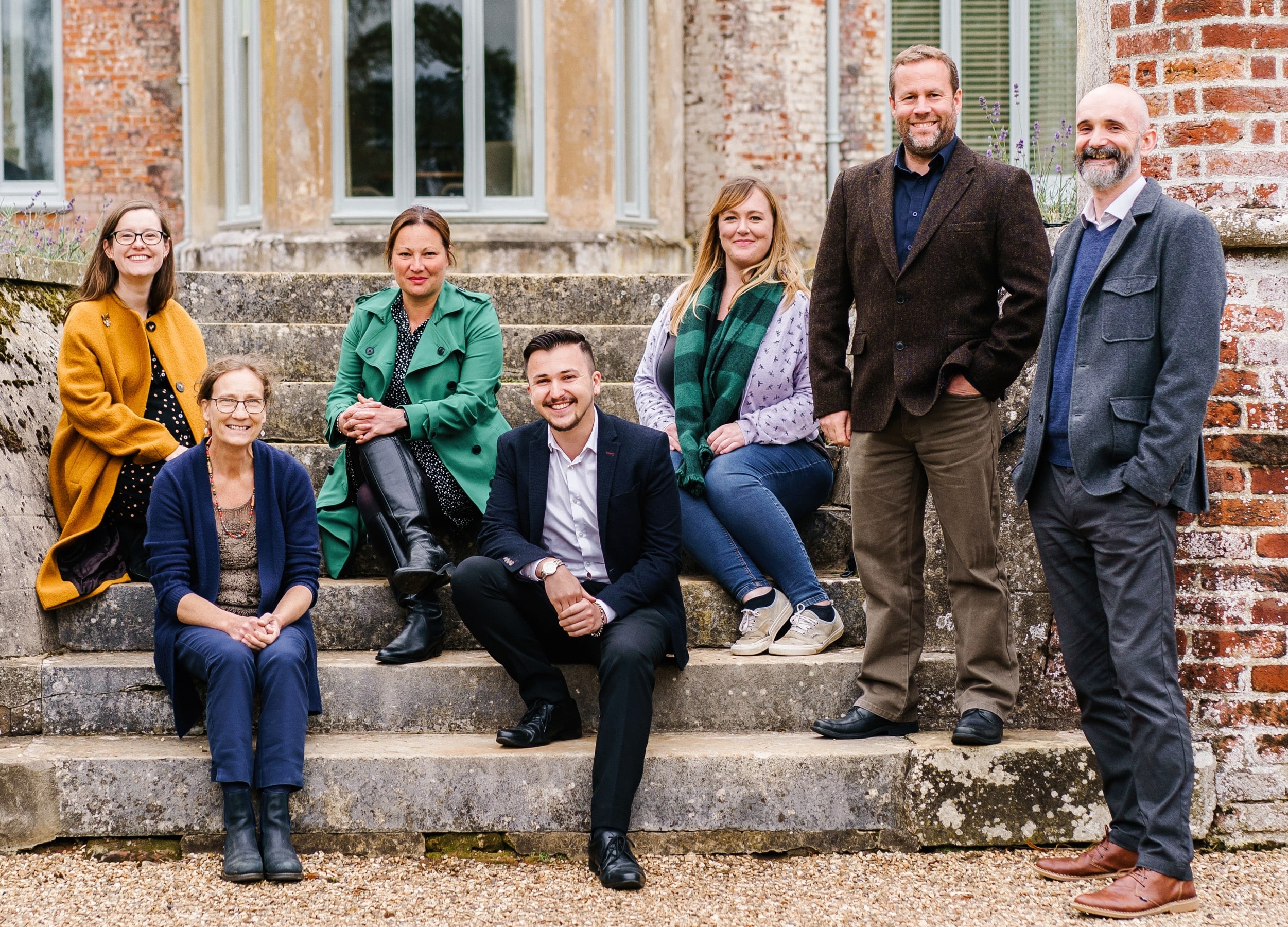 Who We Are
GUARDA is a landscape architecture practice comprised of experienced and creative landscape architects, based on two sites in East Anglia and delivering projects across the UK.
As individuals we have a wide and varied portfolio, including over 20 years in the design and implementation of public realm, residential, therapeutic and educational landscapes. We also have a successful track record of achieving planning permissions, land allocations and winning planning appeals.
Collectively we have a fresh outlook and collaborative approach which means that we can tailor our service to each client and every scheme. We seek to understand your needs and aspirations and we adapt to deliver to your budget, programme and vision.
We foster long term, productive relationships with clients and also co-consultants, specialist designers, artists, suppliers and manufacturers so that we can recommend the best team for each project and provide an optimum solution in every instance.
What We Do
We have the skills and experience to take a project from feasibility to completion, assisting you at every stage of the process.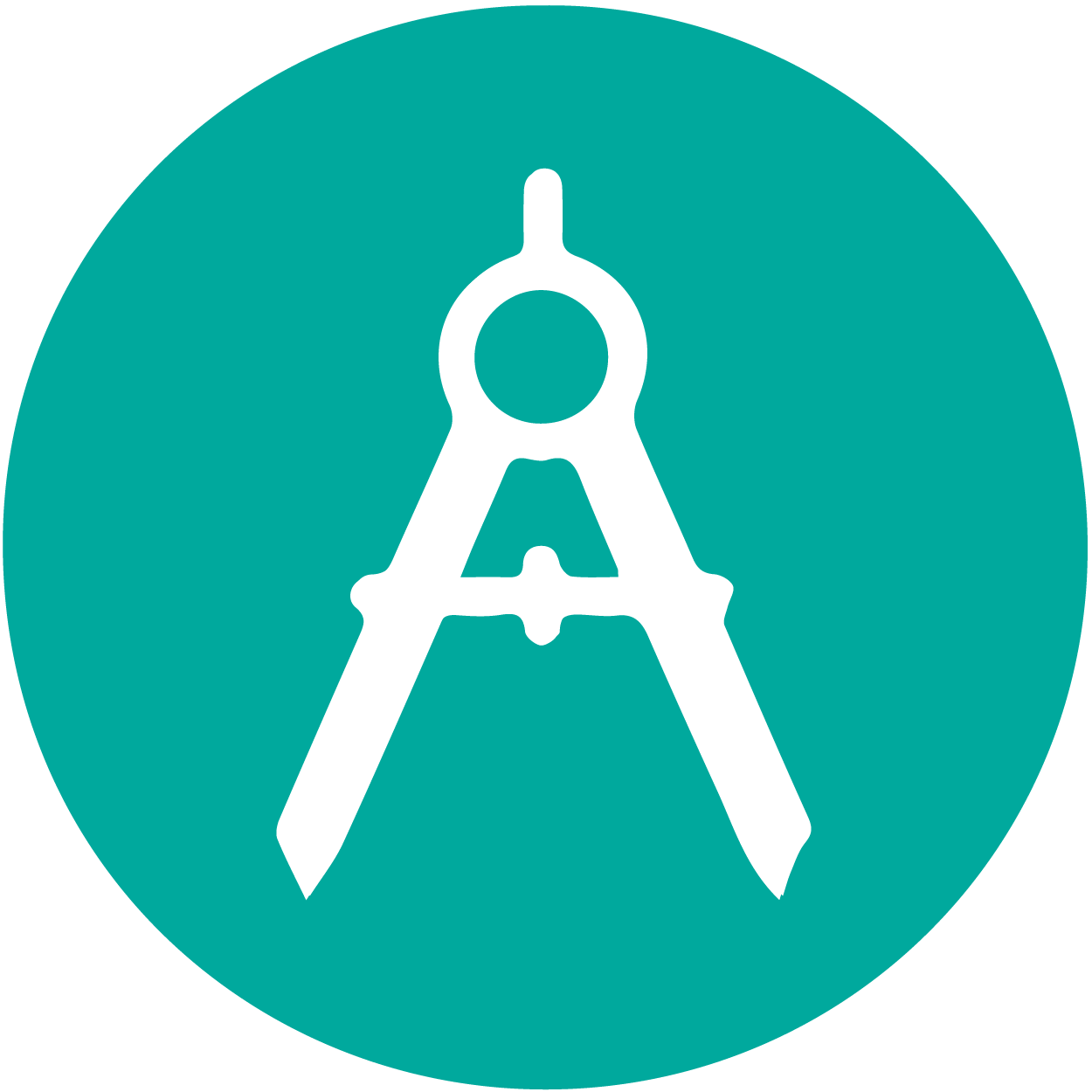 Feasibility and Masterplanning
Preparation of feasibility reports and masterplans at all scales – including city/town wide design initiatives, open space enhancement, infrastructure development and expansion and community cohesion through design. Production of design codes, green infrastructure design documents, design and access statements and urban design guides.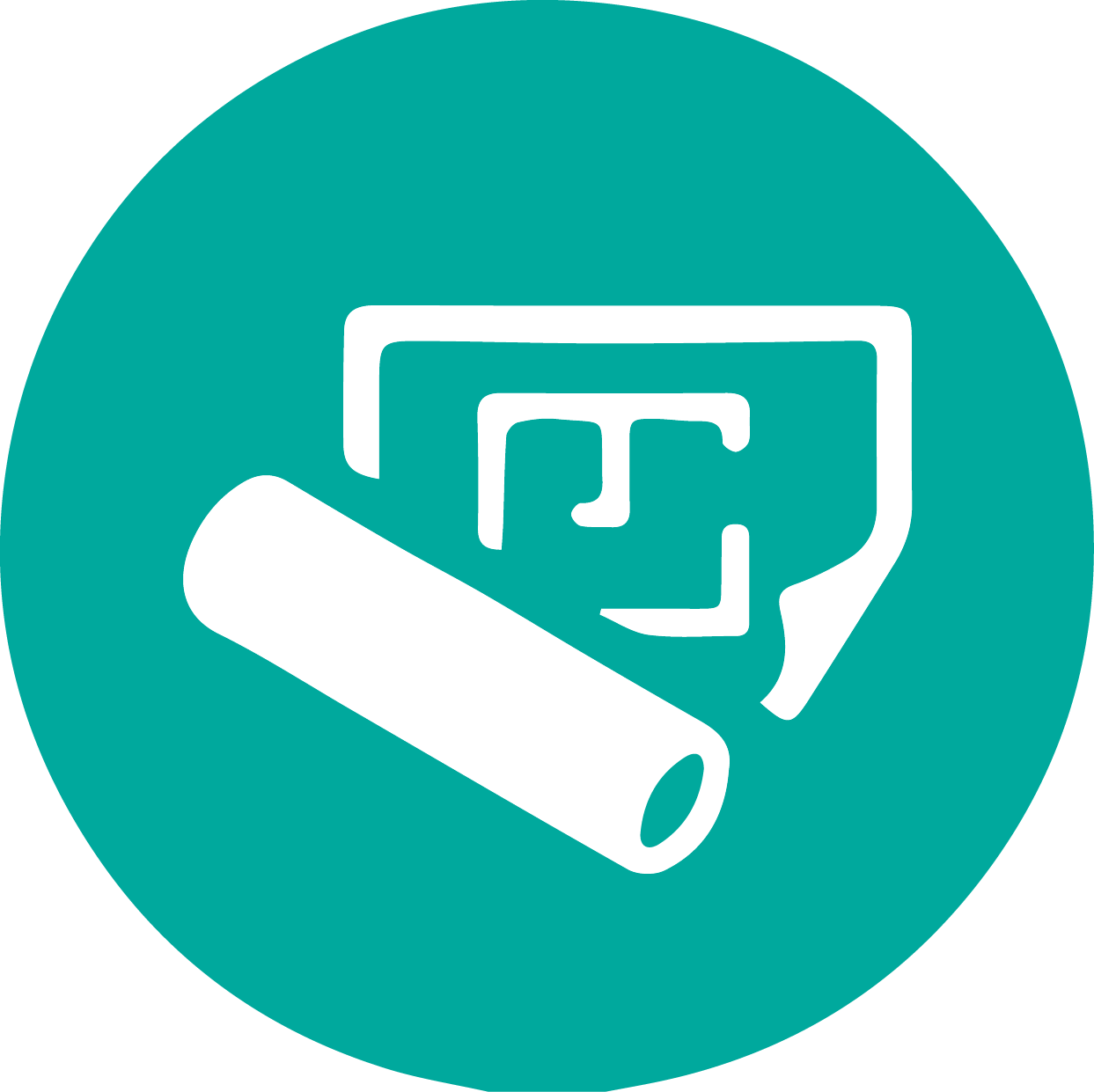 Landscape Planning and Assessment
All pre-planning and assessment services, including the promotion of allocation sites, Landscape and Visual Impact Assessment, focused landscape statements, appeal documentation, and expert witness services.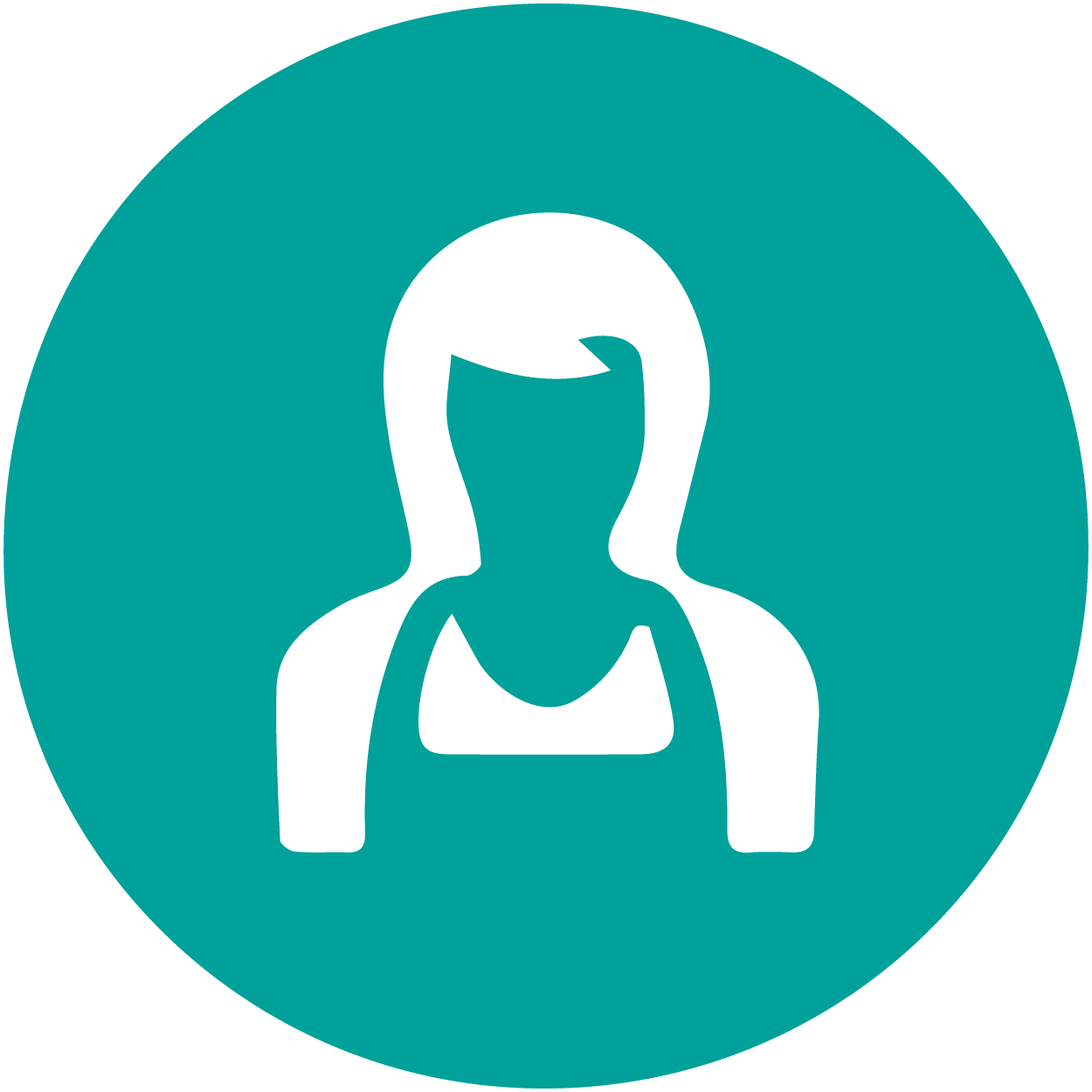 Community Engagement and Consultation
Preparation of exhibition material and attendance at consultation and presentation events to inform stakeholders and present a clear landscape narrative.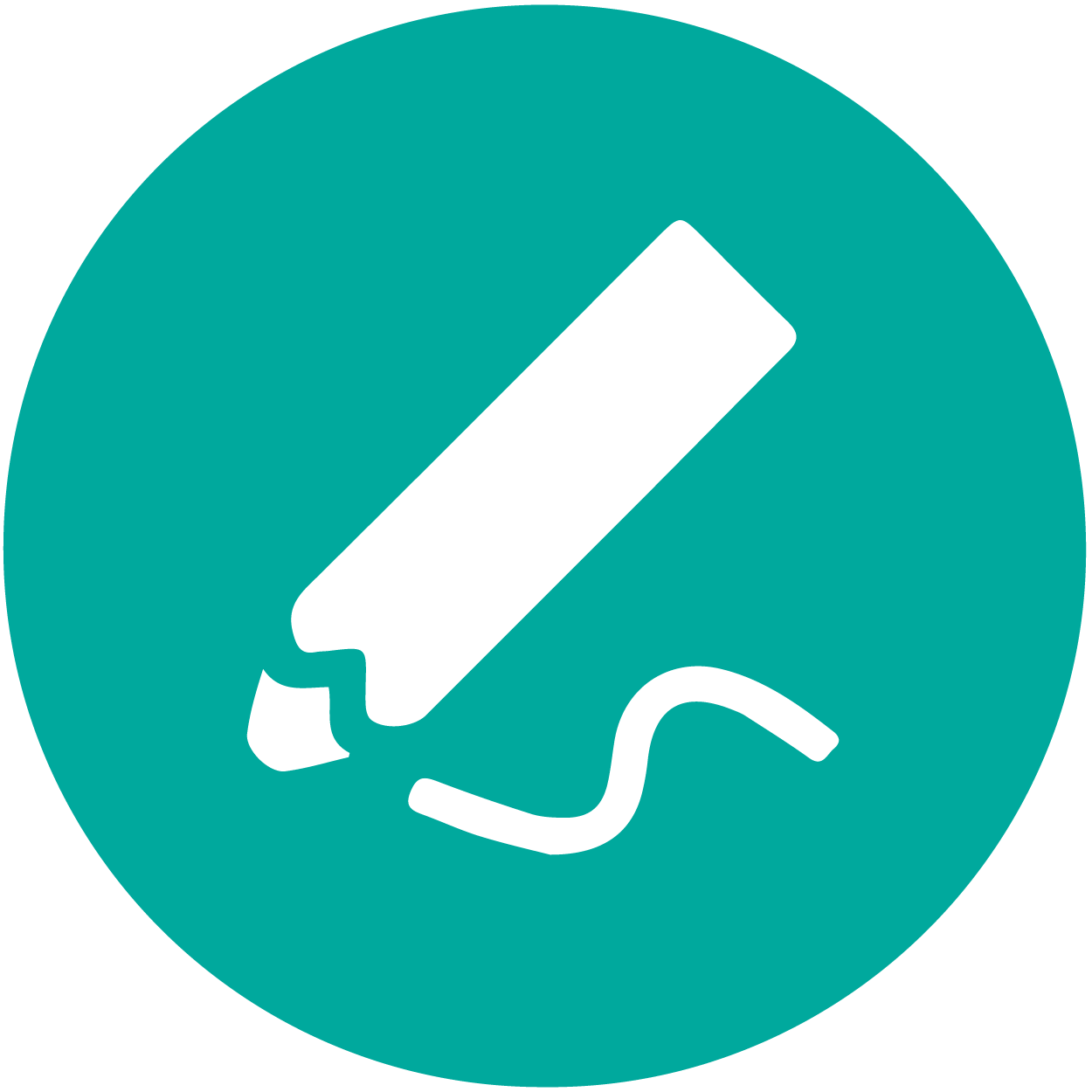 Design and Implementation
Sketch/outline/detailed design of landscape works in a variety of different settings. Preparation of landscape tender and construction packages and construction contract administration and/or inspection works.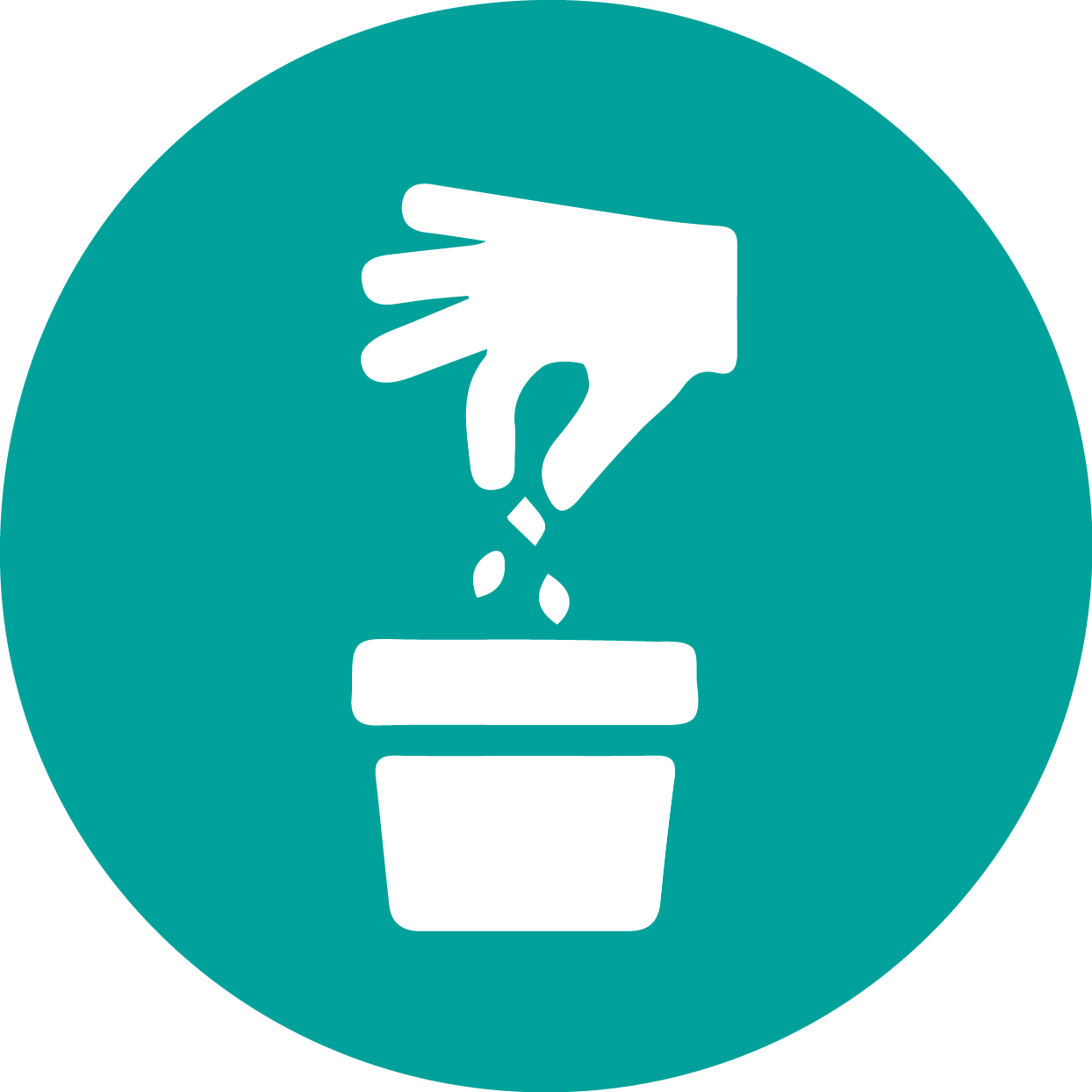 Landscape Management
Provision of Landscape Management Plans and detailed management advice and costings to ensure your scheme continues to thrive in the future.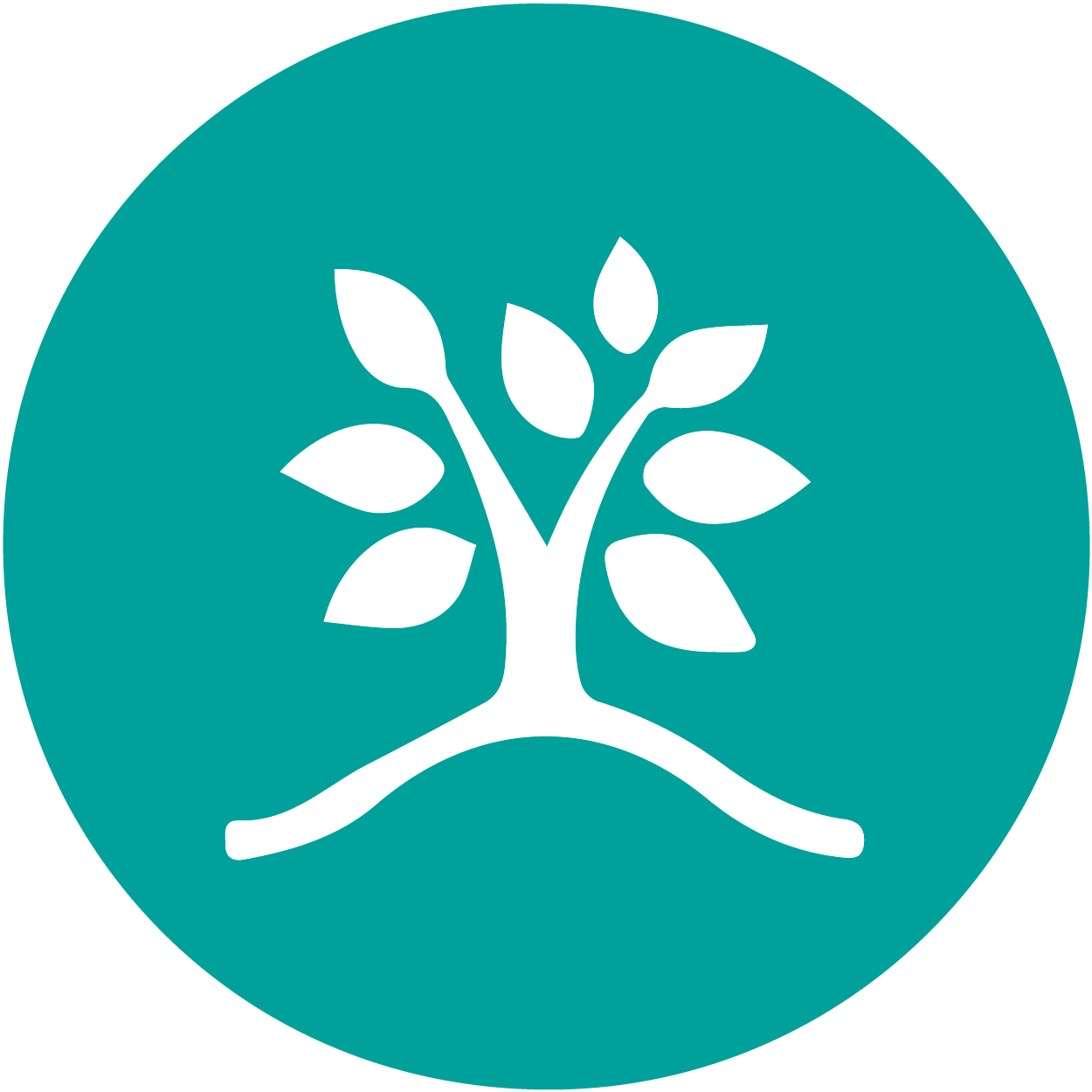 Arboriculture and Ecology
To complement our landscape services we can also provide arboricultural and ecology advice and survey work from experienced and trusted partners. We can offer a comprehensive environmental service.
Work With Us
Guarda is always interested to hear from exceptional and passionate landscape architects looking to join our team. We have a diverse portfolio and we welcome outstanding individuals at all levels. We are also interested in linking with freelance consultants and provide opportunities for flexible working.
If you are ready for a fresh challenge in a stimulating and positive environment, please contact Catherine Xavier at the following address: [email protected].
We look forward to hearing from you.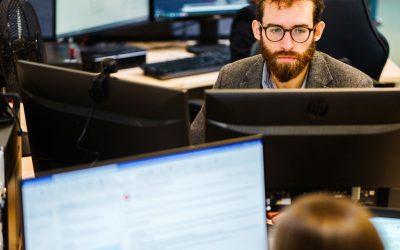 GUARDA's excellent reputation means demand for our services is growing fast, so we're looking for enthusiastic, talented individuals to join our friendly team. Do you have… A degree/MA in Landscape Architecture? A passion for creating great landscapes and sharing your...
Contact Us
Suite F, Second Floor
Queens House
123-129 Queens Road
Norwich 
Norfolk   NR1 3PL
United Kingdom
Phone +44 (0)1206 638085